SKLZ
ATHLETIC TRAINING EQUIPMENT
Whether you want to get leaner, stronger, faster, or just better, find the equipment that will help get you there.  Explore the Exercise and Fitness collection to add intensity, variety, and challenge to every work out.
SOCCER EQUIPMENT
We've got all the soccer equipment you need – for coaches and parents to soccer players who want to improve their skill, discover what you need to get better, stronger, and faster.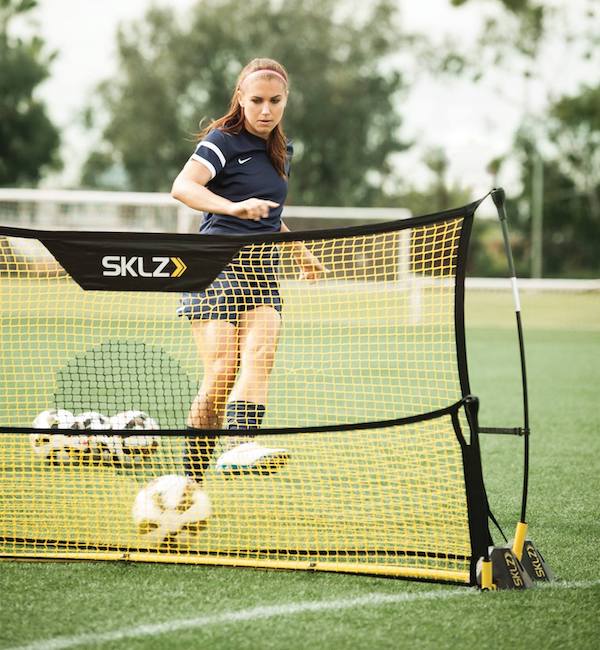 BASEBALL TRAINING AIDS AND EQUIPMENT
Explore SKLZ Baseball to find the training equipment you need to help your team get better, faster, stronger.

Whether you're a little league coach, parent, college athlete, or anyone in between, our collection of baseball training aids are designed to make you a better baseball player.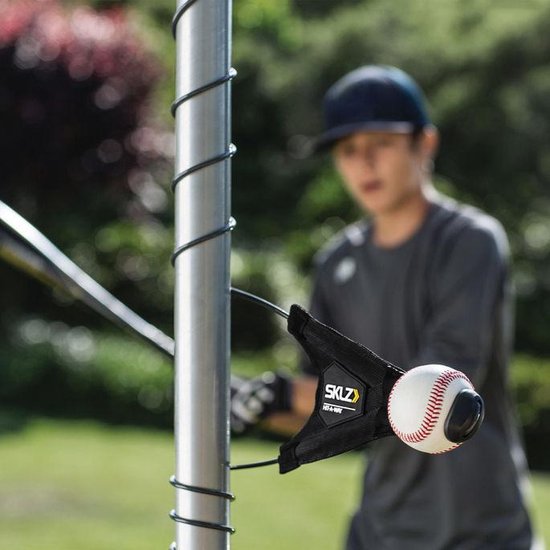 BASKETBALL EQUIPMENT
With SKLZ Basketball Equipment, you and your team will develop the skills needed for a successful season on the court. Explore the collection to find basketball training aids for players of all level. Whether they're practicing for their first game or finishing up the season, SKLZ has everything they need to be the best player they can be.
FOOTBALL EQUIPMENT
Train harder, but more importantly, train smarter. Whether you're a coach, parent, or player, our collection of Football Equipment spans from solo trainers to training aids that include the entire team. Discover the tools you need to be better – from agility and speed drills to efficiency and accuracy training, find it all in SKLZ Football.
GOLF EQUIPMENT
Explore the collection of Golf Equipment and improve your entire game. Browse aids to improve your putting accuracy and swing power, to portable trainers like the Putt Pocket so you can practice wherever you are.
VOLLEYBALL EQUIPMENT
When it comes to reaching your goals as a volleyball athlete, team or club, there is more involved than a volleyball. Volleyball equipment and accessories like passing arm sleeves, resistance trainers, and more will take your game to the next level.
PRO MINI
Explore the Pro Mini Collection and find the perfect game for yourself, friends, or kids. Each set is durably made and provides hours of fun from basketball to hockey to soccer, you can play any way you want.