TriggerPoint
Foam Rollers
TriggerPoint foam rollers are designed to replicate the feeling of a massage therapist's hands to target and relieve tired muscles. Lightweight, portable, and compact, TriggerPoint rollers can be used wherever you go - at home, at the gym, or on-the-road. Our collection of foam rollers offer a full progression of self-care options based on your comfort level, rolling experience, and physical needs.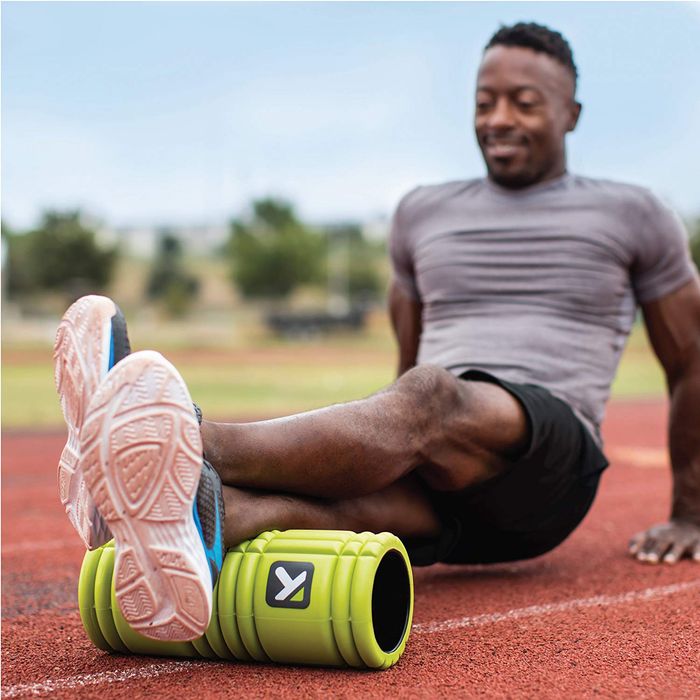 Vibration
Vibration massage helps relieve muscle tension and speed recovery. Vibration helps increase circulation faster than a non-vibrating roller. Each product provides multiple speeds for customization during pre- or post-movement. Reduce soreness and stiffness on your back, legs, or wherever you need relief with TriggerPoint vibration massage products.
Handheld Massage
User-controlled pressure for instant, comfortable relief. Targeted, deep-reach rollers and massage sticks give you the ability to compress muscles and relieve soreness and speed up recovery. From the bottoms of your feet up to your neck, find relief in the palm of your hands with our range of handheld massage rollers.

Massage Balls
Our line of massage balls provides deep tissue compression for fast, direct relief of aches, pains, and muscle fatigue. Designed to replicate the pressure of a massage therapist's touch, the TriggerPoint massage balls are ideal for targeting tightness and discomfort in small muscles or hard-to-reach areas.
Collections
Unlock your body and improve mobility with our convenient deep tissue collections. No matter where your day takes you, don't be caight without a way to recover. From compact handheld massage tools that target deep knots, to larger rollers, there's a kit that you can bring anywhere with you.